Other Loans
Lawfunder Settlement Loans
A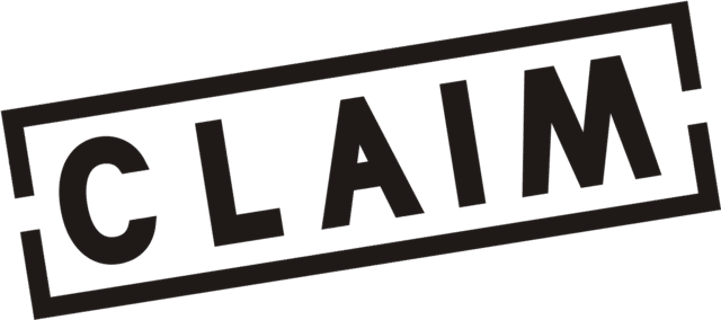 t Lawfunder, we understand that a compensation claim takes time. You may be under financial pressure in the meantime.  We want to help put the power back in the hands of the victims. Your need for short term finance should not compromise your access to justice. A Lawfunder settlement loan can help take the financial load off. We are here to level the playing field and give your financial breathing space, so you get the compensation you deserve.
We grant Lawfunder loans based on the quality of your compensation case. Most importantly, you don't pay anything until your case is over or two years have passed, whichever is the earlier. We consider loan extensions if your case takes longer than two years to complete.   [do_widget id="cta-17″]
Don't see your claim category?                                                                                        
See all of the legal claims we fund under "Types of Loans" tab or give us a call on 1300 244 529 to find out if you qualify for funding instantly.
We consider settlement loans for other types of compensation claims not listed on our website. If you are unsure if kind of claim meets our lending criteria, contact us and explain the type of compensation claim you have.                           
We review your claim quickly and let you know if you qualify for a loan. 
| NEXT STEPS | LAWFUNDER INJURY LOANS |
| --- | --- |
| APPLY ONLINE | |
| WE REVIEW YOUR APPLICATION | |
| YOU CAN GET CASH IN 24 HOURS | |
| | |
Haven't started your compensation claim yet?
No Lawyer – No Problem!
If you haven't started a personal injury claim yet, you can find a good No Win No Fee Lawyer here.
We can also recommend good law firms that we deal with.
If you have questions, you can learn more here.