Uber Accident Injury Settlement Loan
Have you been injured in an uber accident? Waiting on a Compensation Payout but need money now? You may qualify for a Lawfunder Uber Accident Settlement Loan. Apply Online Today! Get money in 24 hours! No Monthly Repayments. No Credit Rating – No Problem!
This applies whether you are a:                                                                                [do_widget id=cta-12]
ride-sharing driver:

passenger, or

victim of being hit by a ride-sharing driver?
In any of the above cases, you are covered by insurance if you are injured.
Uber requires that drivers must hold Compulsory third-party insurance, also known as CTP.
This coverage makes sure that riders and their families, if necessary, receive compensation if they are injured or killed in an accident. It also covers other people injured in ride-share accidents.
Lawfunder offers 24-hour approval and a simple process on all motor vehicle accident claims. Our funding on Uber and other ride-sharing accident claims can range from $5,000 – $100,000, based on the value of your claim for compensation.
Do I qualify for an Uber Accident Settlement Loan?
Qualifying for an Uber settlement loan is easy. You need to meet the following criteria:
| Number | Lending Criteria |
| --- | --- |
| 1 | You must be 18 years of age or older. |
| 2 | You have a lawyer working on your case on a No WIn No Fee basis – Firstly, having already hired a lawyer shows that your case is serious. We work directly with your lawyer, so they need to already be invested in the case. Second, by operating on a No Win No Fee basis, your lawyer is giving a professional seal of approval that your case is strong. |
| 3 | You've suffered a significant injury – If you have only suffered minor injuries, your compensation award will not be high. and may mean you will not have enough money to repay the loan. We will only lend money where we can conservatively estimate a sufficient compensation value to your injuries and loss. |
| 4 | The amount of damages will be sufficient to repay the loan, fees and interest, after payment of any government agency refunds, and your legal fees and expenses. |
| 5 | The other party must be liable ie at fault – We can only lend to plaintiffs with a strong case ie where someone else is primarily to blame. If there is confusion over who is at fault, we may not be able to approve you. |
| 6 | You have a legally worthy claim against an insured or self-insured person or entity |
| | |
How Much Can I Borrow?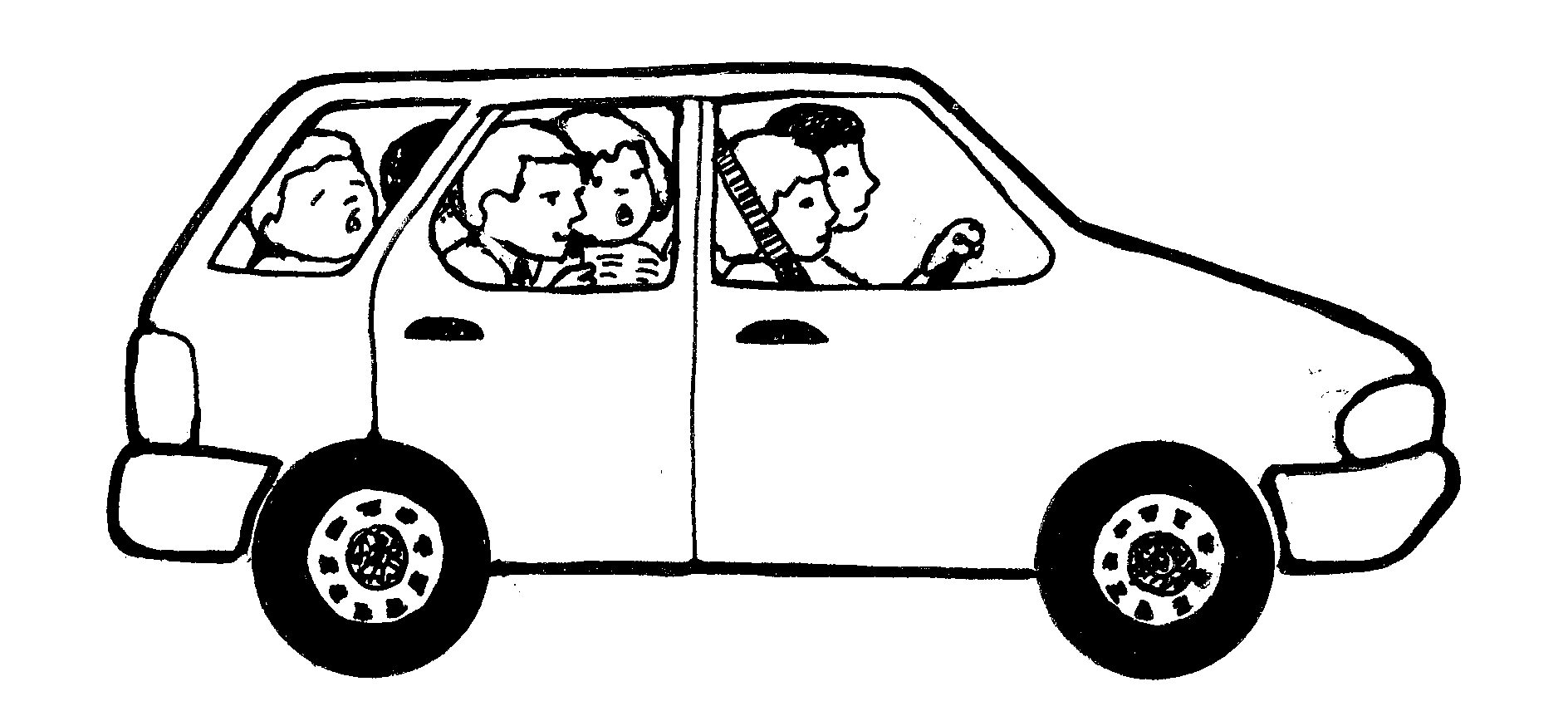 The amount of legal funding you will qualify for depends on a few key factors:
Liability – i.e. who was at fault for your bike accident.

Damages – i.e. the amount of compensation you can expect.

Insurance cover – i.e. whether or not the party who caused the accident was insured.
It's essential to know how much you can expect to receive in a compensation settlement, after legal fees and other deductions. We will discuss this with your lawyer and how long the case may go, and how much of your settlement you may end up with. We can then loan a percentage of this sum.
No Lawyer – No Problem. You can find a good No Win No Fee Lawyer here.
Uber & Lyft Accident Claims
Because the Insurers of Uber and Lyft settle most compensation claims out of court, your claim will also probably settle. Nevertheless, claims still take time. Also, you need to be prepared to go to trial if the insurance company does not make a fair and reasonable offer.
The problem, of course, is how do you survive financially in the meantime?
Lawfunder loans are designed to ensure that you are not under financial pressure as you try to recover from your injuries.
If bills are piling up and you have no way to pay them – what do you do?
At Lawfunder, we provide a personal loan that does not require you to make any regular repayments. You only need to make one payment – and that is when your compensation claim is finished.
Also, you don't have to worry if you have a bad credit rating or no credit rating at all.
  [do_widget id="cta-17″]
Because Lawfunder lends against the strength and value of your claim, it is irrelevant whether or not you have a good credit rating.
Also, we do not ask you to put up personal assets, e.g. car to secure repayment.
Lawfunder loans are designed to relieve you of financial stress while you recover from your injuries.
| NEXT STEPS | LAWFUNDER INJURY LOANS |
| --- | --- |
| APPLY ONLINE | |
| WE REVIEW YOUR APPLICATION | |
| YOU CAN GET CASH IN 24 HOURS | |
| | |
If you have questions, you can learn more here.