Motorcycle Accident Injury Settlement Loan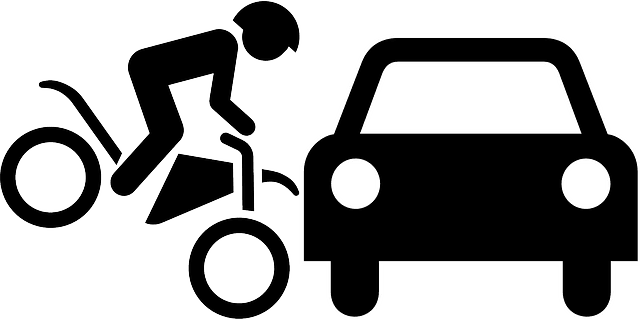 Have you been injured in a motorcycle accident? Are you struggling financially? We can help you to get back on your feet with a motorcycle accident injury loan. That's why we make qualifying for a motor accident settlement loan as simple as possible.
Do I Qualify For A Motorcycle Accident Settlement Loan?
If you are in the middle of a motorcycle accident lawsuit, there is a pretty good chance that you already qualify for a Lawfunder settlement loan. Even if your legal action is in its infancy, It's pretty easy to work out if you qualify.
| Number | Lending Criteria |
| --- | --- |
| 1 | You must be 18 years of age or older. |
| 2 | You have a lawyer working on your case on a No WIn No Fee basis – Firstly, having already hired a lawyer shows that your case is serious. We work directly with your lawyer, so they need to already be invested in the case. Second, by operating on a No Win No Fee basis, your lawyer is giving a professional seal of approval that your case is strong. |
| 3 | You've suffered a significant injury – If you have only suffered minor injuries, your compensation award will not be high. and may mean you will not have enough money to repay the loan. We will only lend money where we can conservatively estimate a sufficient compensation value to your injuries and loss. |
| 4 | The amount of damages will be sufficient to repay the loan, fees and interest, after payment of any government agency refunds, and your legal fees and expenses. |
| 5 | The other party must be liable ie at fault – We can only lend to plaintiffs with a strong case ie where someone else is primarily to blame. If there is confusion over who is at fault, we may not be able to approve you. |
| 6 | You have a legally worthy claim against an insured or self-insured person or entity |
| | |
If you have questions, you can
learn more here
.
Haven't started your personal injury compensation claim yet?
No Lawyer – No Problem!
If you haven't started a personal injury claim yet, you can find a good No Win No Fee Lawyer here.
We can also recommend good law firms that we deal with.
Motorcycle Accident Settlement Loans
Given that a motorcyclists' safety equipment is limited compared to that of a modern car,
motorcycle accidents often involve catastrophic injury and fatalities.            [do_widget id="cta-17″]
Depending on who was at fault, you may have a large payout.
The Lawfunder settlement loans team works hard to get plaintiffs funding on their claim in as little as 24 hours. We can get you money quickly.
After you apply, we contact your lawyer to get information about your case.
We request essential documentation that helps us understand how strong your case is. This may involve looking at traffic and medical reports and other relevant information.
We then assess the amount of compensation you are likely to recover.
Once we get the information or documents we need, it takes very little time to assess your loan application. We deposit the funds into your bank account as soon as your loan has been approved and the loan agreement is sign
Motorcycle Accident Injury Statistics
Motorcycle accidents have been on the rise as a percentage of motor vehicle accidents. The main reason for this is the heightened safety of modern cars. While motorcycle safety equipment has improved over time as well, there's only so much that can be done. An advanced chassis, airbags and seat-belt go a long way to prevent fatalities.
In Australia, motorcycle riders and pillions account for approximately 19% of all road crash deaths and an even higher proportion of serious injuries. Per distance travelled, the Australian rate of motorcyclist fatalities is about 30 times the rate for car occupants.
| NEXT STEPS | LAWFUNDER INJURY LOANS |
| --- | --- |
| APPLY ONLINE | |
| WE REVIEW YOUR APPLICATION | |
| YOU CAN GET CASH IN 24 HOURS | |
| | |